Which Fence Is Right For Your Business?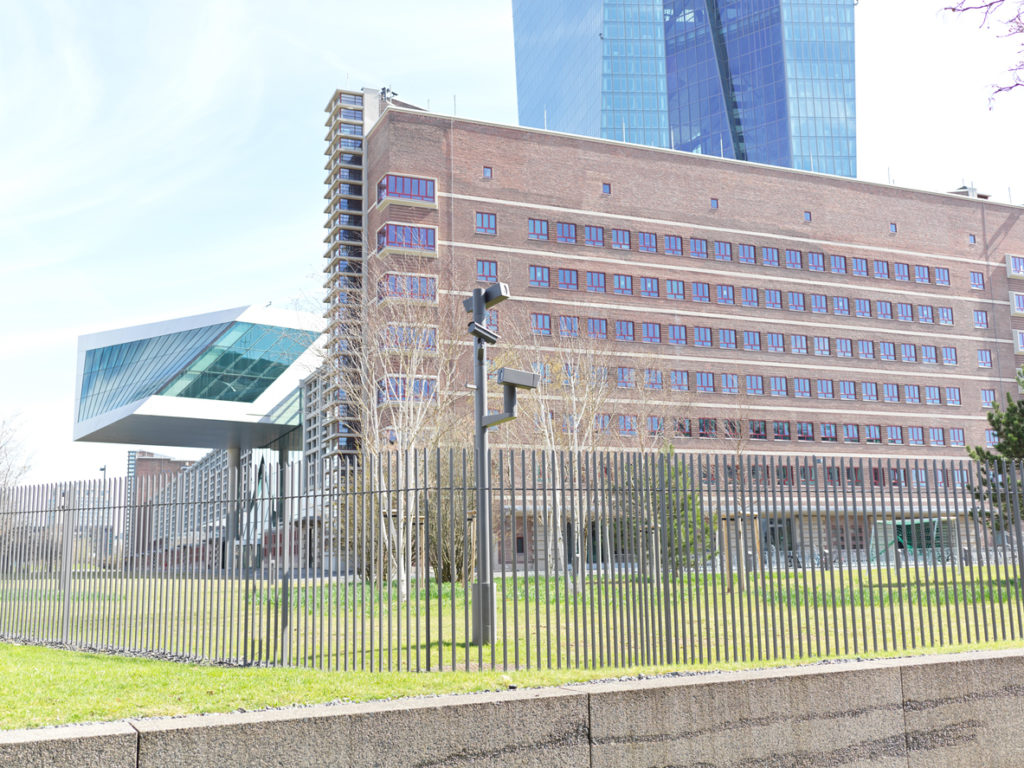 As a business owner, you know the importance of security and visual appeal. When it comes to your fencing, you want to pick something that works for your budget, your needs, and helps draw in more clients. From secure spaces like warehouses and shipping facilities to client-facing places like storefronts and restaurants, choosing the right fencing can make a huge impact. With so many fencing options on the market, it can be hard to pick the perfect piece to fit all of your needs. If you are interested in upgrading your security, your visual aesthetic, or just need to repair your existing fence, the elite team here at Mills Fence Co. is ready to help. Contact us to get your free quote today. Here are a few tips to get you started deciding which fence is right for you.
Privacy Fences
If you are looking for a way to block out noise, unwanted sights, or just to give your guests a bit more privacy in your space, a privacy fence is a great option. With options ranging from beautiful and elegant full wood designs to more budget-friendly but just as aesthetically pleasing PVC options, privacy fences allow you to make your space truly unique. These fences also block out much more noise and distractions from the surrounding area, making them perfect for places in more busy areas or areas with a less-than-desirable view.
Picket Fences & Short Fences
Picket fences and shorter fences are the perfect way to quickly boost the aesthetic appeal to any client-facing space. These classic options allow you to keep an uninterrupted sightline while easily delineating spaces. Wooden options are a great way to bring some added warmth to your space, while aluminum options can easily stand up to any abuse weather or your guests can throw at it for years to come. Aluminum fences also add an extra level of security and are perfect for delineating patio spaces or outdoor eating areas.
Security Fences
If you are looking for a fence to help secure your spaces without breaking your budget, few fences are better than a traditional chain link fence. These tried and true fences allow you to easily dissuade people from going into your secure spaces and can even be upgraded with privacy slats or barbed wire toppers for a bit more security. If you are looking for a bit more of a classy look, our aluminum security fences are a fantastic upgrade. You can add additional security to these by adding outward bending spear tops or even a security gate to allow for fully secured parking. We recommend either of these fences for any businesses or facilities looking to add a bit of extra security without having to invest in a monitoring or guard program.
If you are interested in learning more about which fence and which material is right for you, contact the friendly team here at Mills Fence Co. to get your free quote today.