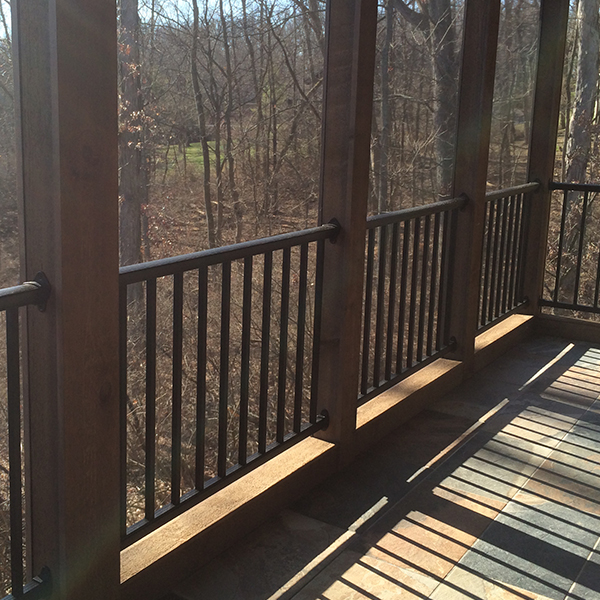 We offer the professional installation services and wholesale materials you need to complete your project on time.
By carrying one of the largest inventories of fencing materials in the nation, you can rest assured knowing we have high-quality fencing materials in-stock and readily available. If we don't have what you're looking for, don't worry, simply contact us and we'll get it for you.
request a free estimate by filling out our form or fill out our wholesale inquiries form for additional information.

Contact
Mills Fence Company | OH 513-631-0333 | KY 859-485-6655
Hours | M – F:   8 a.m. – 5 p.m. | Saturday: Open 8 a.m. - Noon | Sunday: Closed
Credit Cards Accepted | We accept ALL major credit cards