How To Choose The Perfect Fence Material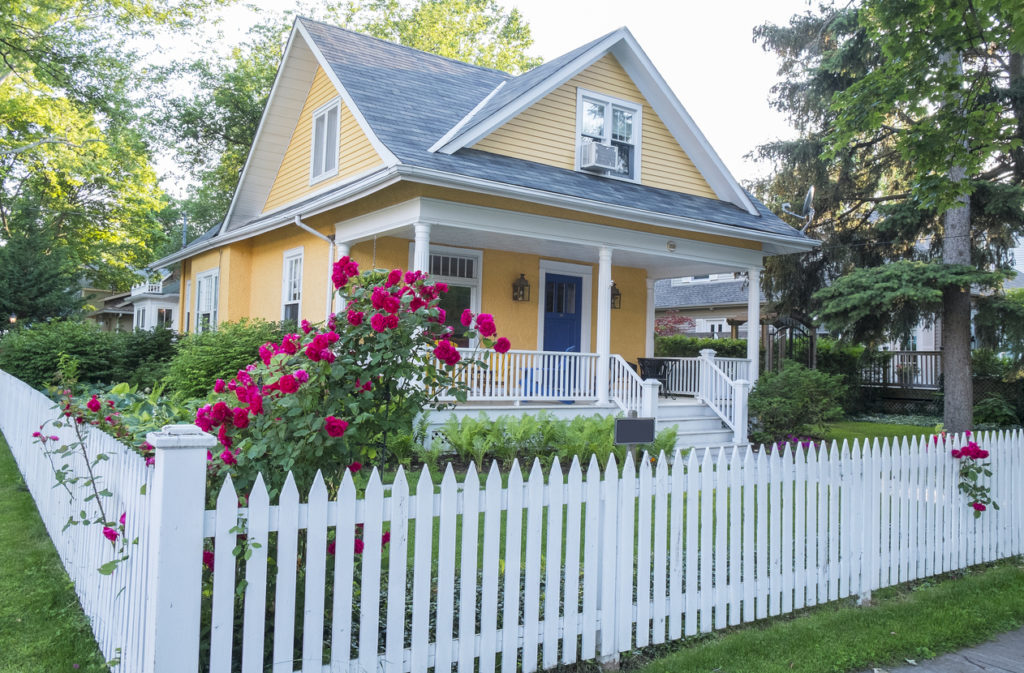 If you are thinking of installing a new fence for your home or business, you want to choose a fence that is beautiful, sturdy, and secure without breaking your budget. With so many different styles and options to choose between, it can be a bit overwhelming to try to find the right style to fit your space. From tall privacy fences that block out the surrounding sights and sounds to classic picket fences that add a layer of security while providing a stunning visual look, there are dozens of options to choose between. Once you've chosen your style, now you have to choose which material is right for that style. Luckily, you can easily find the perfect fence and the perfect material for the perfect price at Mills Fence Co. Contact us to get your free quote today. Here are three materials that we love to use for our fencing.
Wood
Wood fences are timeless classics, with a beautiful look and feel that can easily fit any style you choose. From rustic styles like split rail and Kentucky board to classic styles like picket and privacy fences, wood fences have stood the test of time as one of the preferred materials for any fence. Not only does wood look great on any fence, it is also one of the most durable materials on the market if you are willing to do some simple upkeep. An expertly installed and built wooden fence can easily last decades. Although wood is a fantastic option for any fence, it can be susceptible to water damage and can be damaged from falling tree limbs or other weather-related issues. Luckily, you can easily have any damaged sections quickly and easily repaired, as we always have a supply of perfect replacement pieces on had in our storage facilities.
Aluminum
If you are interested in building a fence that has an added layer of security without compromising on looks, our aluminum fencing is a great option. With both shorter and taller styles, our aluminum fencing is the perfect mix of durability and style. Our aluminum fencing will never rust, requires little to no maintenance, and comes with a lifetime warranty. Partner all of that with the fact that aluminum fencing is so affordable, and you have one of the most attractive options for commercial or residential fencing.
PVC
If you are looking for a fencing option with the look of aluminum or wood without the price tag or maintenance, you might want to consider PVC fencing. We offer a wide variety of fencing options including picket fences, stone lookalikes, privacy fences, and much more. PVC is also extremely weather-resistant and cost-effective, making it one of our most popular fencing materials.
No matter what kind of fencing you are looking for or what budget you are dealing with, the expert team here at Mills Fence Co. has the perfect solution for you. With some of the best fencing builds in the tristate on our resume, we are proud to be one of the top fencing providers in the area. Contact us to get your free estimate today.