Fencing Options To Keep Your Kids Contained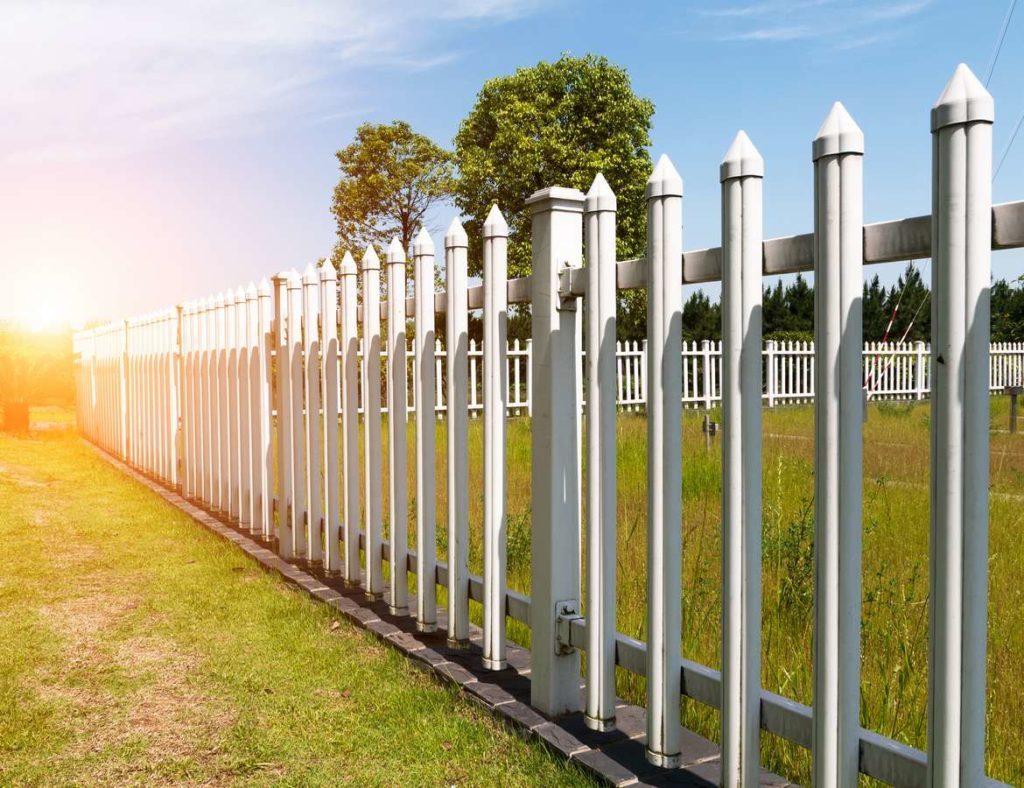 Building a fence around your property not only allows you to have set boundaries on your property, but it can help keep your kids (and pets) safely contained when they are outside playing. If your primary focus for your new fence is to make sure your kids cannot get out, then consider these fencing options so you can have peace of mind knowing your kids are right where you want them to be.
Chain Link with Privacy Slats
You can build a traditional chain link fence if you are working with a smaller budget. Chain link is very cost-effective to install and requires very little maintenance. To keep children from being tempted by the activity outside your yard and to add privacy to your property, install privacy slats in the links. These slats can be made of aluminum, vinyl, and even wood and come in a variety of colors and textures to add appeal to your fence.
As an added bonus, privacy slats also act as wind and sound barriers, as well as carrying an attractive appeal. Your fencing contractor can place these in your chain link fence for you when they do their install.
Vinyl
If you are wanting a fence that adds aesthetic appeal while keeping your children contained successfully, vinyl is an excellent choice. Durable and extremely flexible in its application, you can install vinyl in nearly any style you wish. VSince vinyl is a recyclable and recycled material, and it is non-toxic as well, making it ideal for homes with pets and small, curious kids.
You can install a privacy vinyl fence with rails that touch, making it very difficult to climb for children. You can also have your vinyl fence installed with thinner rails to resemble a wrought iron design. While most vinyl materials for fencing come in classic white or off-white, you can have custom colors designed for your property.
Gate Locks
When building a fence for child safety, you should make sure that all accompanying gates are secure and hard to unlock by small hands. Talk to your fencing contractor about having child-proof, auto-latch gate locks placed on all gates attached to your fence for added security. You can also use a padlock to keep rarely -used gates (such as back gates) safely secured.
For added security, make sure to never leave toys, ladders, or other items propped next to your fence that children can climb on in an attempt to escape. Always keep a watchful eye on your children when they are playing inside your fenced yard.
For all your fencing needs, you can trust Mills Fence for friendly and swift service. Our helpful team of fencing experts will help you choosing the right barrier for your property based on your design needs, budget, and child-proofing concerns. Contact our friendly representatives for an appointment to get started on building a beautiful, long-lasting fence you will love.